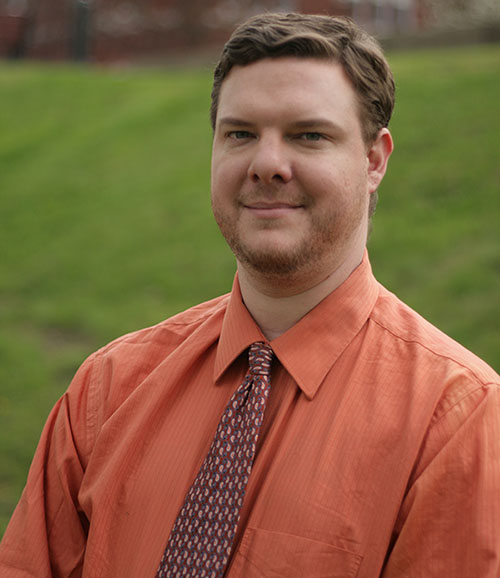 Biography & Background
Dan Hynes grew up in a middle class household in upstate New York. Dan's father worked a majority of his career for the federal government, before becoming a teacher. Dan's mother worked for 20 years as a Kindergarten teacher at a catholic school. Dan went to law school in Massachusetts and then moved to New Hampshire to begin his career and settle down. Dan Hynes believes New Hampshire is the best State for many reasons and has happily resided in New Hampshire for many years. New Hampshire's motto, "live free or die," is particularly important to Dan and fuels his desire to fight for justice, equality, and prosperity.
Political Background
Dan Hynes served as a State Representative from 2016-2018 serving Hillsborough District 21.

As a State Rep. Dan worked tirelessly to: Reduce taxes and burdensome regulations; Protect pets by strengthening animal cruelty laws; and Defend your constitutional rights.
Dan Hynes served on the House Judiciary committee which oversaw abortion bills, right to know bills, and various constitutional amendments. Dan is pro-life and voted in support of pro-life legislation including protecting the 1st amendment rights of people who wish to protest at abortion clinics by voting to repeal the unconstitutional buffer zone law.
Values
Integrity - Dan Hynes is willing to fight hard for important causes to help people achieve equality, fairness, and justice.
Hard Working - Dan Hynes understands that success in life is often measured by how hard you work. From pursuing a higher education, to starting two businesses from the ground up, Dan Hynes has taken full advantage of the opportunities he has been provided. Dan's hard work continues during the election process by going door to door to spread his message. Once elected, you can continue to count on Dan to continue working hard to make New Hampshire a better place to work and live.
Conservative - Dan Hynes believes a limited government is the best government. As a fiscal conservative, Dan Hynes supports constitutional amendments prohibiting both an income tax and sales tax. Dan Hynes also supports lowering the business profits tax (which is basically an income tax on business owners).
Dan Hynes is a strong supporter of the rights afforded by the Constitutions of the State and Federal government. Dan believes the government should not invade individual freedoms, including the right to keep and bear arms, the right to privacy, and other civil liberties. When it comes down to the option of the government making someones' decision, or that person making their own decision of what is best for them, Dan believes the choice should be yours to make (as long as other people are not harmed).
Constitutional Lawyer - Dan Hynes has spent his career as a lawyer enforcing the constitution and protecting the rights of everyone. Dan advocates for justice and being treated fairly.
Small Business Owner - Dan Hynes is a small business owner and the founder of Liberty Legal PLLC. Dan supports less government regulation of business. As an entrepreneur, Dan Hynes also formed the Legal Marketing Guru, LLC, which designs and markets websites.
Interests & Hobbies -
Some of Dan Hynes' interests include: Volunteering, Political Activism, Motorcycle Riding, Car Racing, Shooting Guns, Traveling, Craft Beer, and Volleyball.
Professional Organizations Dan Hynes is a member of, volunteers with, and/or supports

NRA
New Hampshire Right to Life
Americans for Prosperity
New Hampshire Association of Criminal Defense Lawyers
New Hampshire Association for Justice (Formerly N.H. Trial Lawyers Association)
Chamber of Commerce
New Hampshire Humane Society
New Hampshire Civil Liberties Union
Institute of Justice